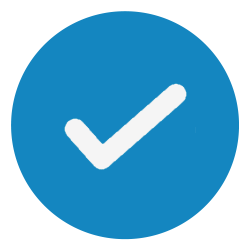 Provide DataKnowl to your customer base
Create new accounts for your customers and earn recurring revenue or resell DataKnowl on your own terms and price.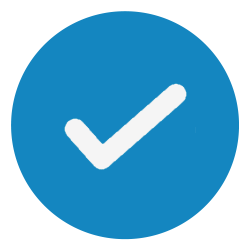 Expand your portfolio of solutions
Expand your offerings with any of the DataKnowl services to create combined solutions that help companies turn interactions into lasting relationships.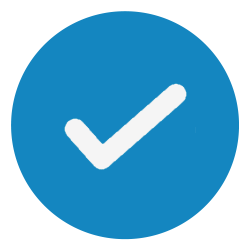 Get recurring revenue
Use your sales skills to market DataKnowl products to companies around the world. We will take care of all the operational aspects: support, payments and training.