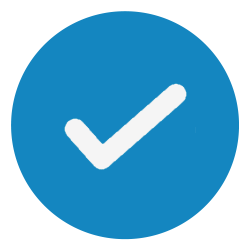 Affiliate Partner
Promote the DataKnowl platform and get great recurring commissions. Add new revenue streams with minimal investment. A simple and effective partner program.
Learn more >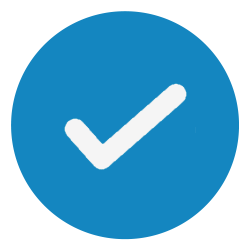 Reseller Partner
Expand your portfolio of products and services with DataKnowl. Help your clients develop better relationships with their customers.
Learn more >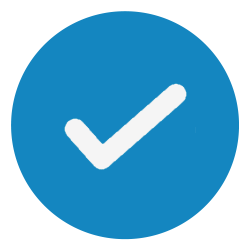 Solution Provider Partner
Leverage your technical and sales capabilities to consult, sell, customize and implement DataKnowl solutions to delight businesses globally.
Learn more >